Have you ever been lost in it ?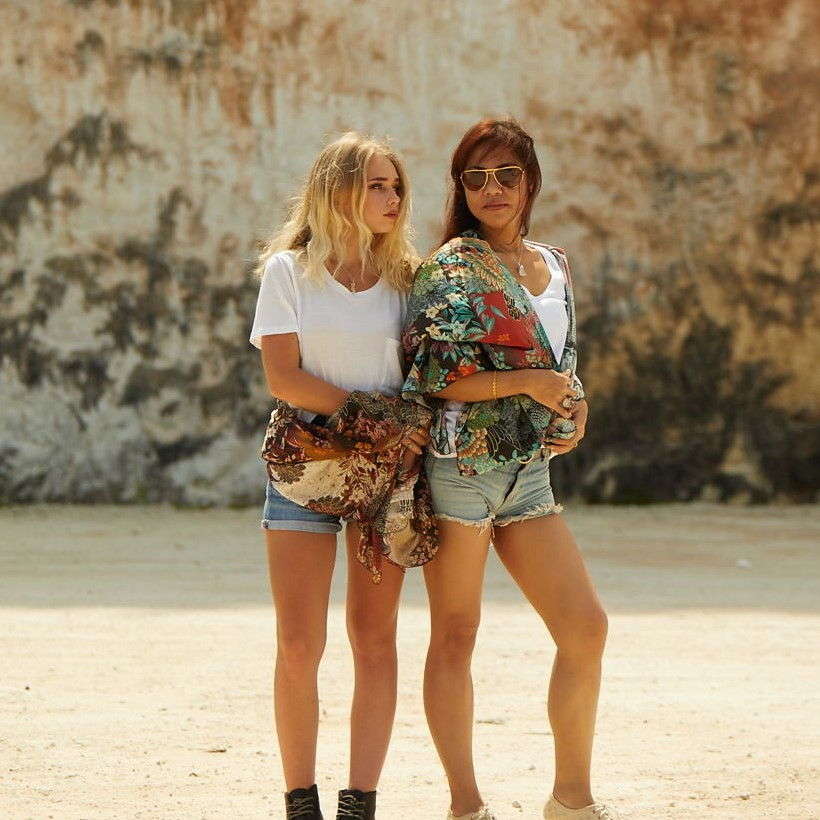 Have you ever been lost in nature, exploring the unknown? That feeling is rendered in this 100% pure silk scarf. There's nothing like going on an adventure with Mother Nature. Just as nature's colours constantly evolve throughout the seasons, so does this scarf. Bird Of Paradise comes in two colours, Bronze and Emerald.
When your eyes fall upon it, be amazed at its encapsulated love of nature and wildlife. In fact, it was directly inspired by birds-of-paradise and the natural beauty of Indonesia, commonly referred to as "paradise". Most species of birds-of-paradise are found in Papua New Guinea in Eastern Indonesia.



Free return under 30 days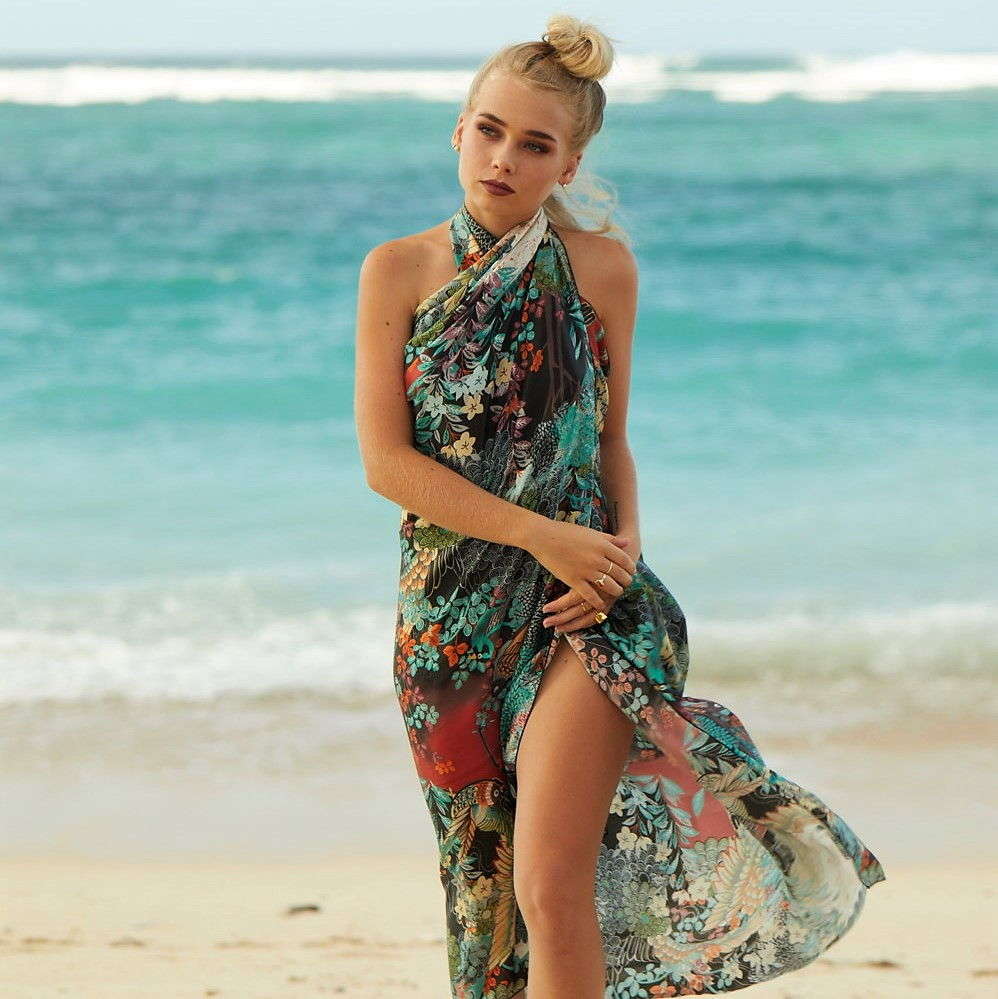 Embrace the feeling of a luxurious tropical holiday with this scarf and pair it with literally anything, from white V-neck T-shirts and blue jeans to summer dresses. Nothing can go wrong with this joyful scarf for your everyday life, or whenever you desire to bring back the feeling of beachy hair and of sand on your skin on a hot summer day!
I WANT IT
Just enter you E-Mail to activate it